Like we started up with Chosen Becky a few years ago, Ugamusic is proud to start the journey with Flona who has been on rise as she released her kingambe Visuals which has been all over the mainstream media and social media all around.
Flona is a singer and songwriter who works in the genres of RNB, Afro Pop, Zouk signed under CRK planet.
Before she celebrated her birthday towards the end of September, this beautiful and talented musician had to do a charity where she helped out those who were in need with a few house hold items as shown in the pictures below!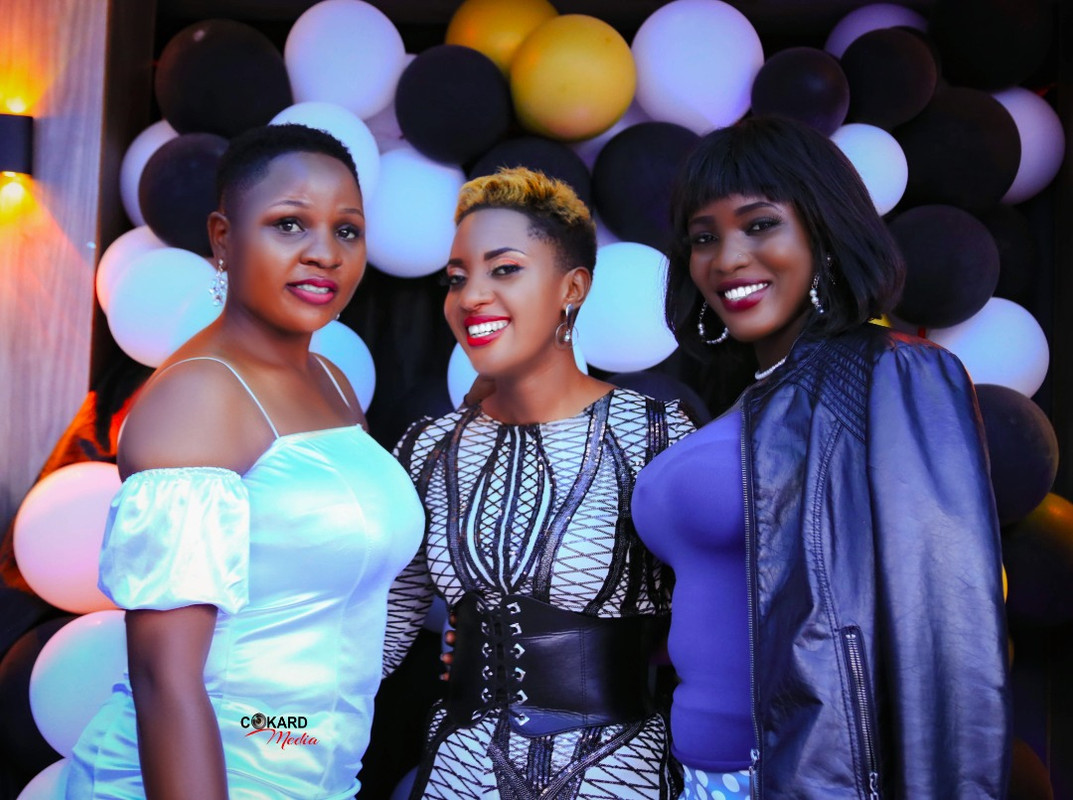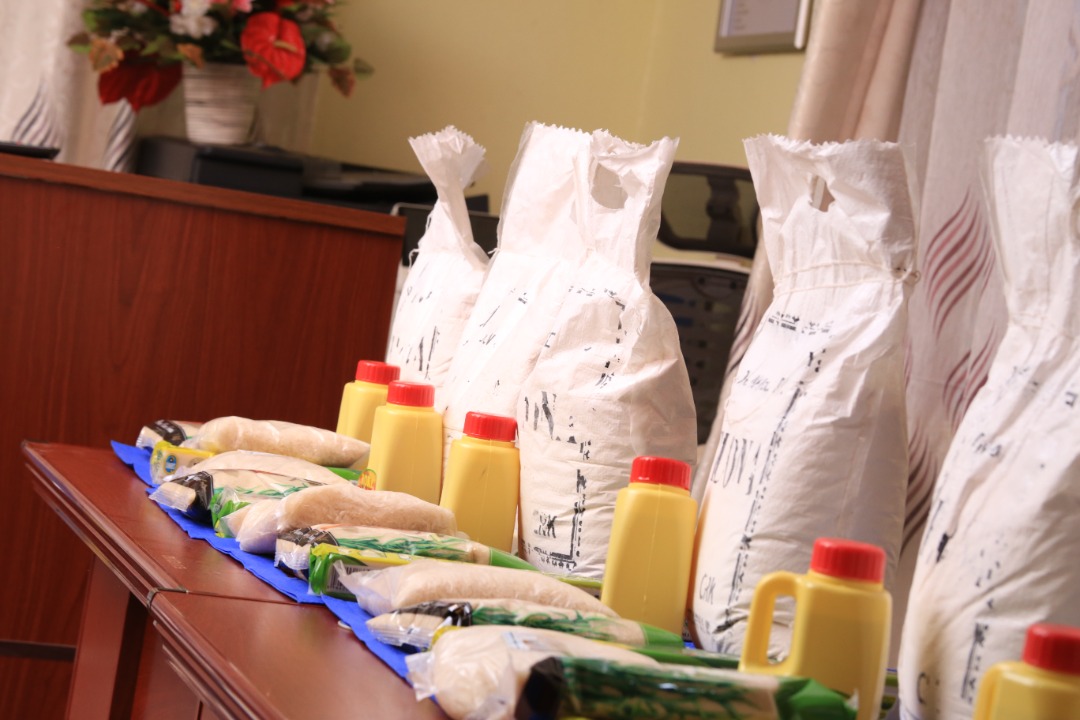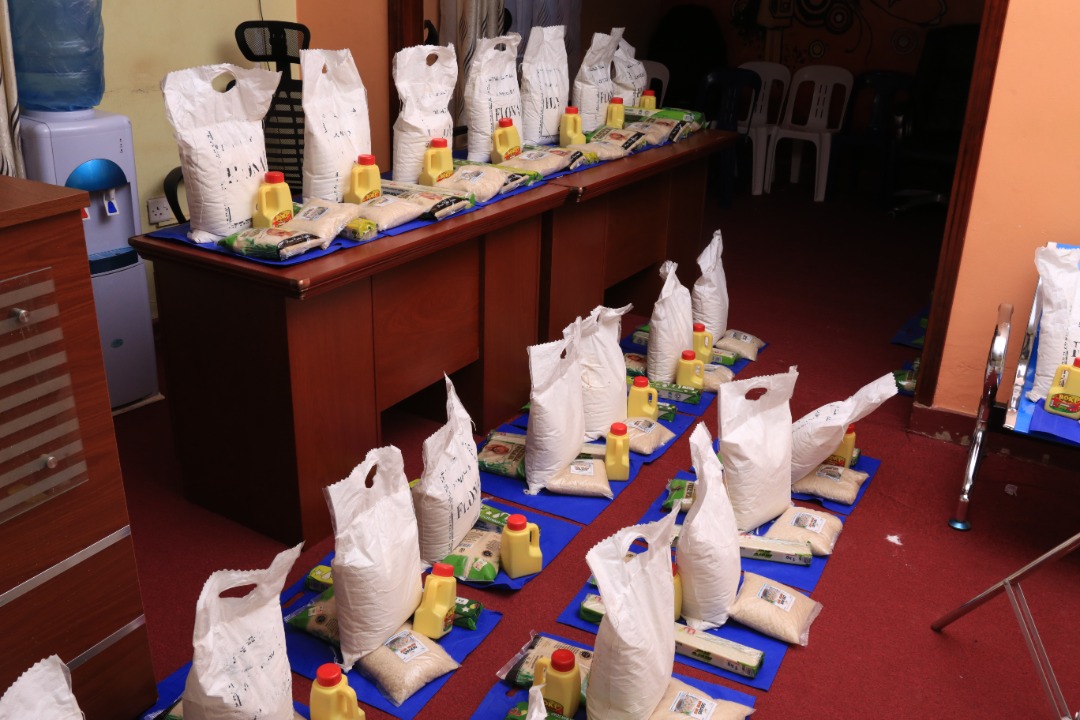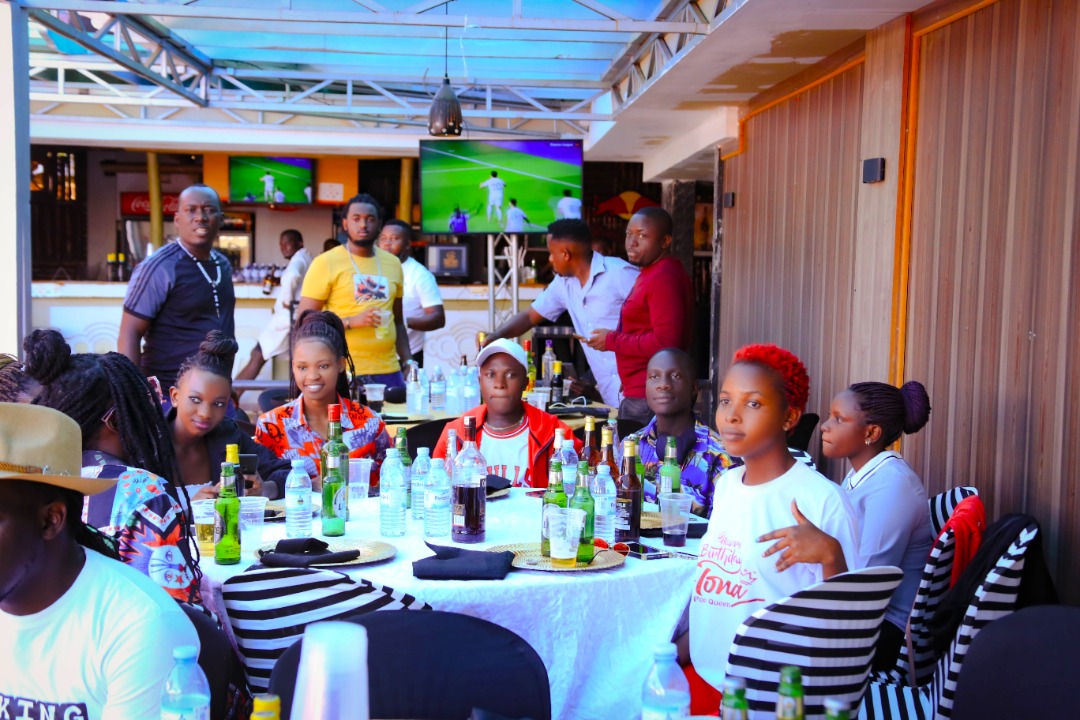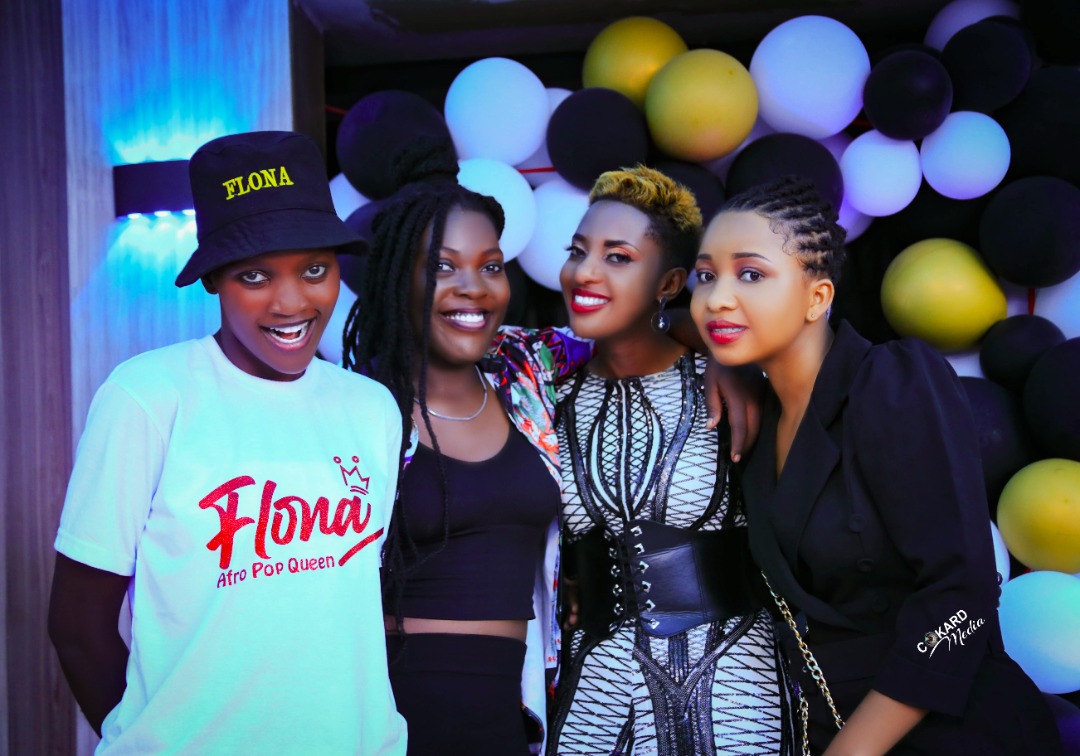 This kind of gesture is only done by those who are ready and willing to give back to those that support them diligently with one love.
Click on the Link below to listen to her new single titled "WEWANO"
If you are a musician, be it upcoming or famous and you wish to drop your music for fans to access it here online. You can send your songs or song to info@ugamusic.biz or Call Climate on +256771345613 for further help or Whatsapp at +256781999391.