East Africa's Best Young Female Hip Hop Star STONE AGE also known as The Hip Hop Princess continued to prove her supremacy after winning one of the biggest categories in the just concluded 5th Annual MTN UG HIP HOP AWARDS 2021.
She won ROOKIE OF THE YEAR meaning she was officially the Best New Hip Hop Artist 2021
Stone Age has already been approved by some of the top Hip Hop Legends in Uganda like GNL, Navio, Babaluk, St NellySade, Lyrical G and Lady Slyke and consequently having collabos with some of them.
Stone Age's fan base seems to be gaining momentum internationally with the nearest example being South Africa where her full story has just been published in their leading Newspaper called "The Sowetan". She says all the success coming up is as a result of her only mentor Senior Sula.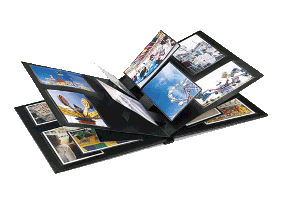 If you are a musician, be it upcoming or famous and you wish to drop your music for fans to access it here online. You can send your songs or song to info@ugamusic.biz or Call Climate on +256771345613 for further help or Whatsapp at +256781999391.